Tile and Grout Cleaning, Sealing, and Color Sealing - Big Island, HI
Fresh, Clean, Beautiful Tile and Grout
Maintaining tile and grout floors and other surfaces can be challenging, even for janitorial companies and cleaning service providers. We specialize in tile and grout services that go far beyond sweeping, mopping, and scrubbing. Our services, such as deep cleaning, grout color sealing, fixing grout cracks or filling in missing grout, and tile repair and replacement, make a dramatic difference.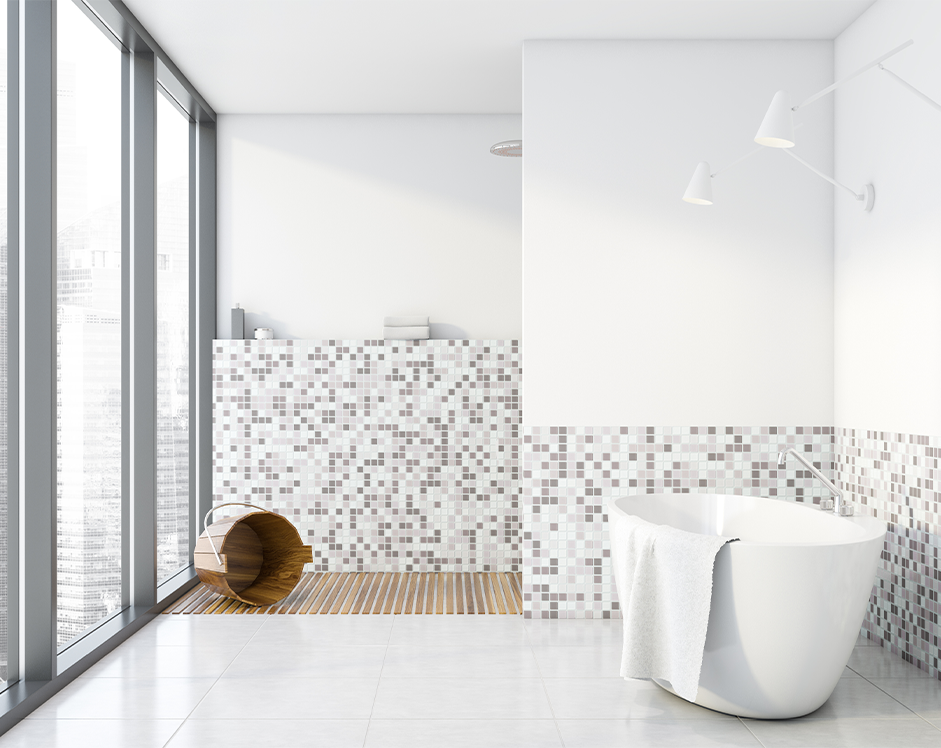 Tile and Grout Restored to a Like-New Condition
Your floors, shower walls, tub surrounds, hot tub surrounds, pool decks, countertops, and more can look and smell clean, fresh, and inviting again. We service both residential and commercial clients throughout the Big Island.
Our highly trained technicians use professional deep cleaning equipment to achieve fantastic results. We use nonabrasive yet effective methods to loosen and extract deeply embedded soiling and thoroughly sanitize your tile, grout, and baseboards for a deep down clean. We resolve these and other problems:
Remove minor surface discolorations.
Extract deeply embedded dirt and grime.
Clean up pet accidents and residual odors.
Remove buildup from improper cleaning solutions.
Clear or color seal grout lines to provide protection from staining
Clear grout sealer can help inhibit staining, but if your grout has permanent stains, a blotchy appearance, or discolorations due to problems in the grout curing process or traffic patterns, grout color sealing may be the solution you are looking for.
Advantages of Grout Color Sealing:
Matching existing color for a uniform, like-new appearance.
Can change the color of your grout to any color, even dark to light or vice versa.
Preventing stains, the most common grout problem.
Constant-acting mildewcides and fungicides for cleaner, more healthful grout.
Regular cleaning is easier and more productive.
Lasts for years!
For a FREE estimate on residential or commercial tile and grout deep cleaning, sealing, and color sealing services throughout the Big Island, HI, CONTACT US online or call (808) 889-0500 today.